Esteemed Museum Tower Joins Moishe Mana's Portfolio
This acquisition further exemplifies his enduring commitment to nurturing a vibrant urban community in the heart of the city.
May 24, 2023 · 1 Minute Read
---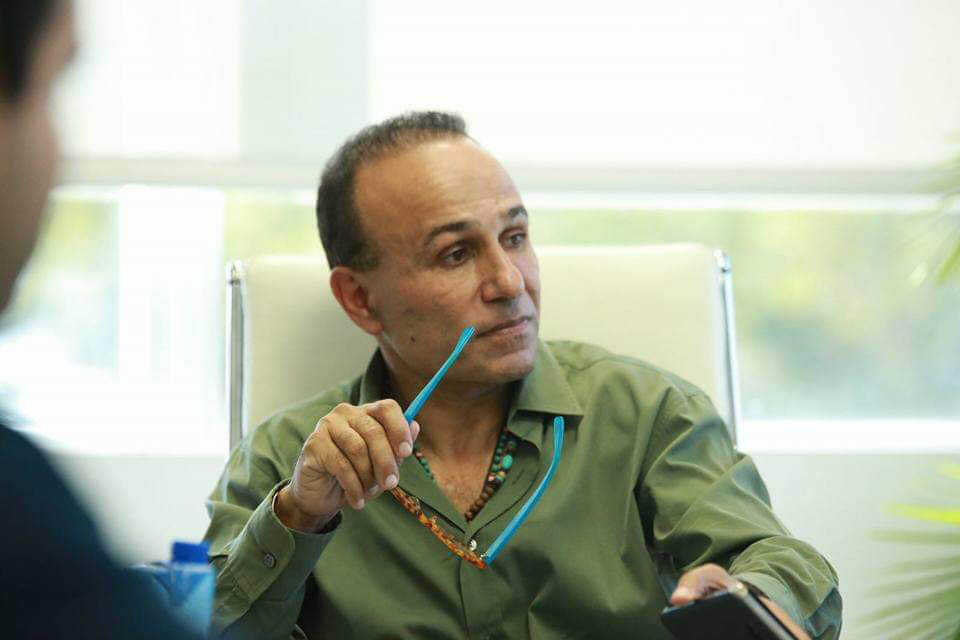 Moishe Mana – Founder and Chairman, Mana Common
Moishe Mana, Mana Common's visionary founder, has taken another significant step in reshaping Downtown Miami by acquiring the iconic Museum Tower office building.
Located amidst the dynamic Downtown Miami scene, the 28-story building at 150 West Flagler Street is surrounded by museums, art galleries, retail shops, and eateries. Its acquisition is not merely about adding to the architectural landscape; Mana also aims to cater to the city's thriving professional community, including lawyers looking for an inviting space between court sessions.
Mana's strategic acquisitions over the years have significantly contributed to Miami's Downtown transformation. His vision and dedication have been instrumental in turning the city into a flourishing hub for culture, innovation, and economic growth.
The Real Deal, in their coverage of the acquisition, stated it "serves as a testament to the growing demand and potential for residential and commercial space in the area," an assertion that resonates with Mana's intent to meet the diverse needs of Miami's urban dwellers.
Beyond changing the city's skyline, Mana's vision involves fostering a sense of community and belonging. His intention for the Museum Tower is to enrich the lives of both residents and visitors, contributing positively to Downtown Miami's social and cultural fabric.
---