Mana Wynwood is Suited to Host Your Next Event
The full-service convention center is the perfect space to accommodate your event needs and create unforgettable event experiences.
Jan 20, 2023 · 2 Minute Read
---
Mana Wynwood Convention Center
Since 2010, Mana Wynwood has been a cornerstone of Wynwood's identity as Miami's Arts and Entertainment District. Thousands of event experiences have been held at the multi-use space, ranging from art shows and music festivals to business conferences and charitable events.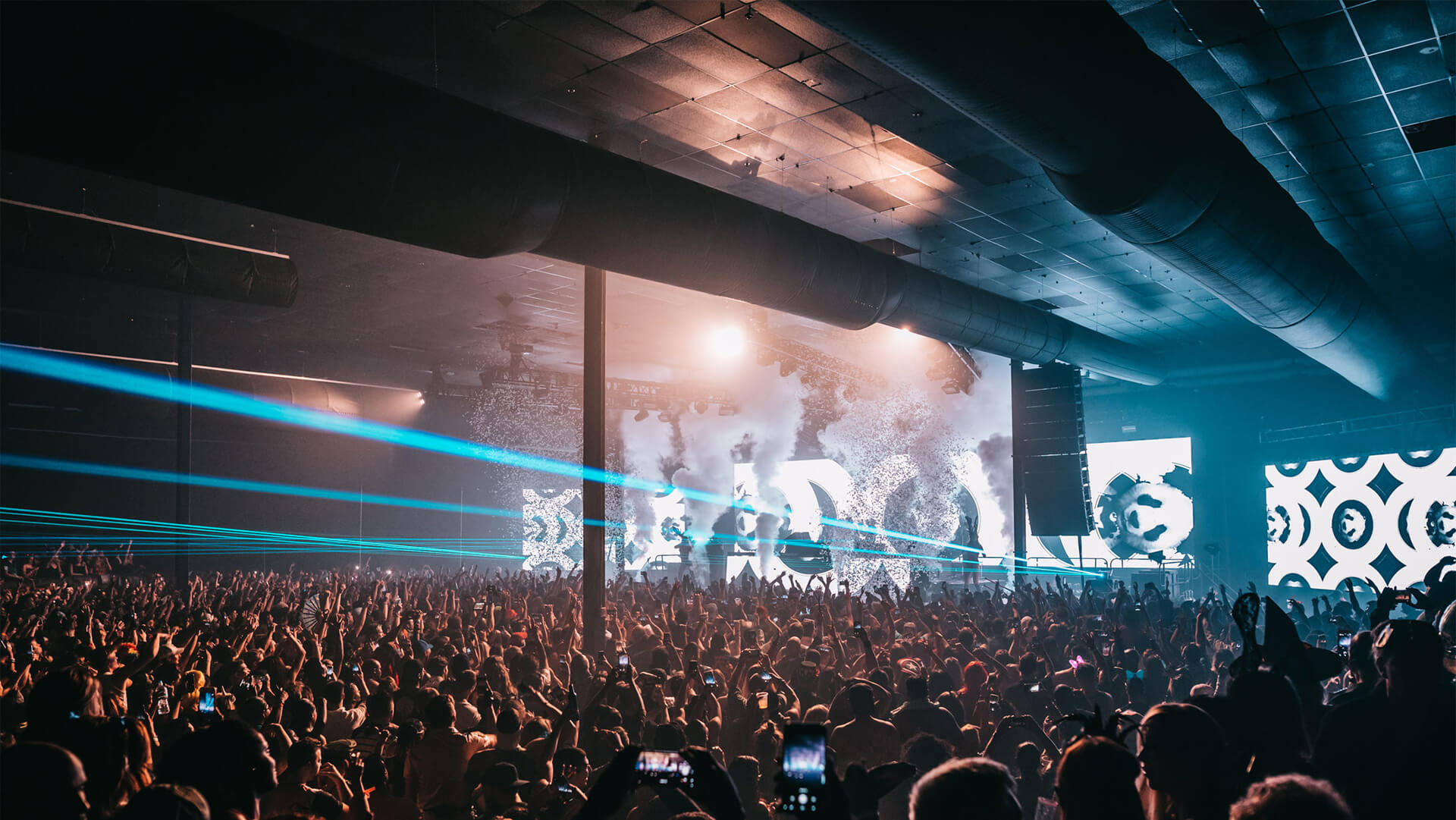 Wynwood Fear Factory 2018, Mana Wynwood Convention Center
The 2023 season is in full swing and the 10,000 sq ft. campus is ready to be altered into your event's new home. Located in the heart of the thriving neighborhood, Mana Wynwood is known to host yearly events such as III Points, The South Florida Real Estate Showcase and Forum Presented by The Real Deal, and Red Dot & Spectrum Art Fairs during Art Basel Miami.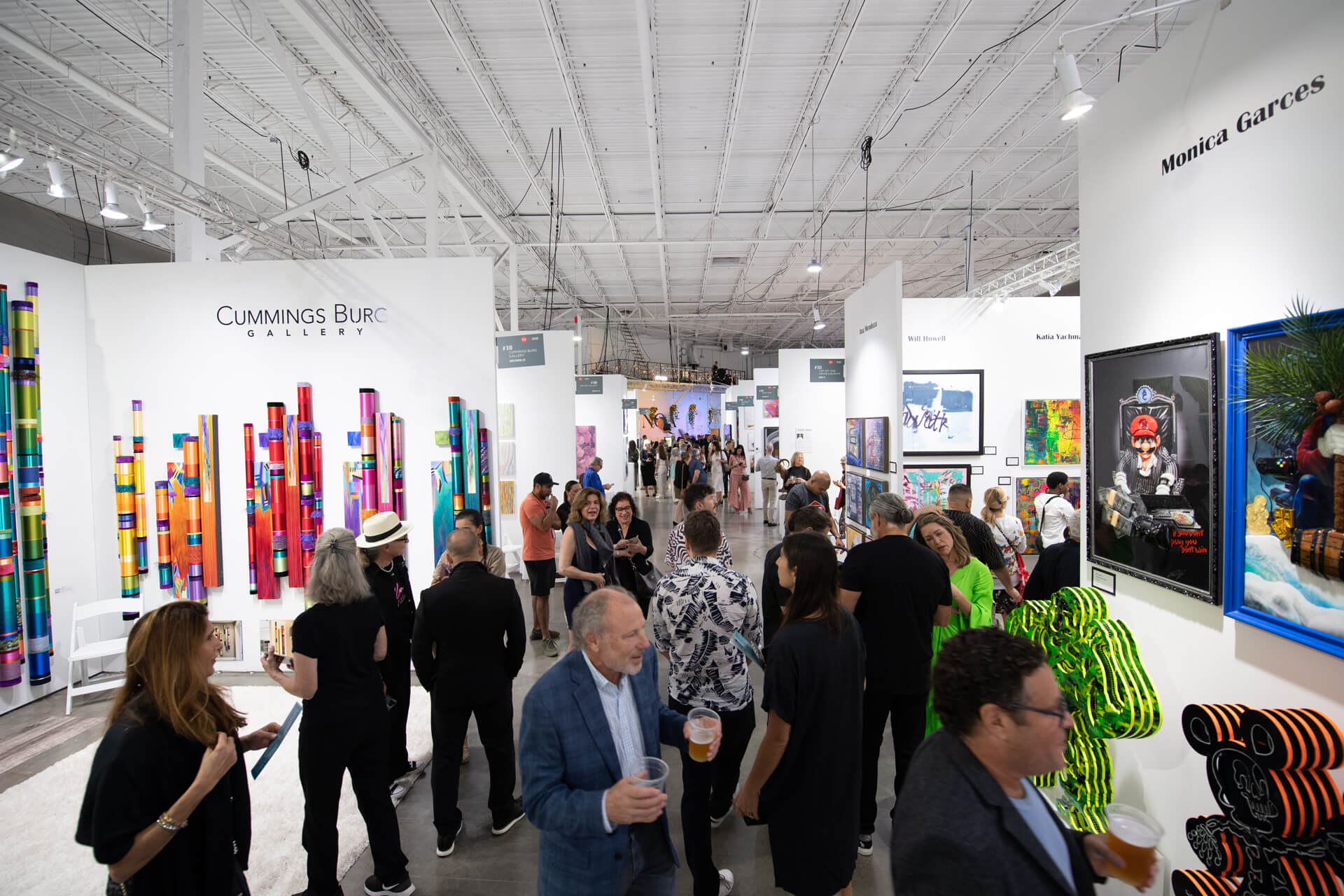 Red Dot Art Fair 2022, Mana Wynwood Convention Center
The enormous space is split into two rooms: the 50,000 sq ft. Event Hall and the 45,000 sq ft. Sound Stadium. Both facilities are air-conditioned and parking is available on-site.
Your next event starts at Mana Wynwood. Learn more about the space and submit a rental inquiry today! For more information, email events@manawynwood.com.
---