Moishe Mana Adds Former Children's Place Building To Downtown Miami Portfolio
Chairman & Founder of Mana Common buys perhaps his final piece of Miami property, now moving on to the next phase of redevelopment.
May 26, 2022 · 1 Minute Read
---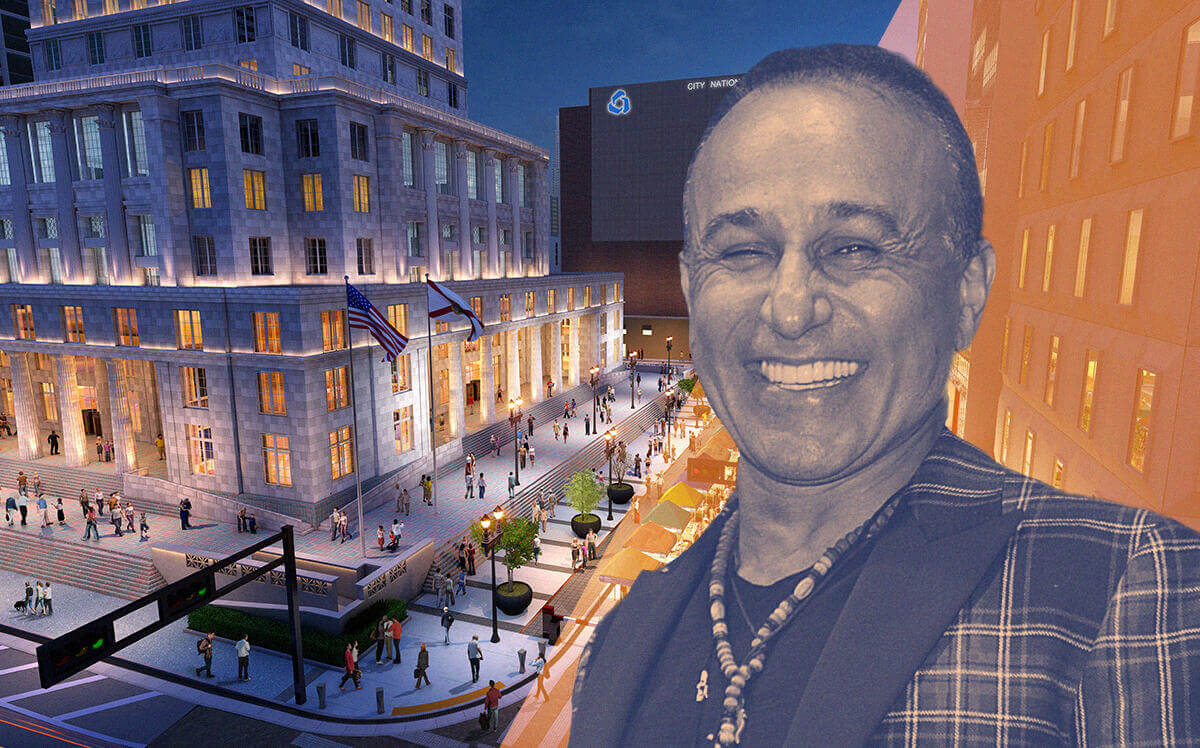 Billionaire commercial developer, Moishe Mana, just completed the $7.3 million purchase of yet another Downtown Miami property last week, now spanning ownership of over 1.3 million square feet across 70 buildings in the area. The newly-purchased 16,000-square-foot property is located at 118 E Flagler Street, formerly home to The Children's Place store, which dates back to 1930. Mana already owns buildings on either side of this property, as well as across the street.
The visionary has been bullish on the area for over a decade, spending over 600 million in Downtown Miami properties, as part of his plan to transform a neglected neighborhood to a commercial core built to respond to Miami's growing commercial and technological demands.
Now that his Downtown Miami master plan is coming to fruition, his primary focus is now gearing towards constructing and designing to bring this vision to life.
Photo by: Getty. (2022). 'Déjà vu? Moishe Mana says he is almost done assembling downtown Miami portfolio with new purchase'. The Real Deal. (26, May).
---